Chris Turner Professional Credentials
Chris Turner began his career as a Licensed Insurance Advisor in May of 2019. His agency, Rooted Insurance and Financial Services, operates on the core values of Integrity, Commitment, Good Faith, and Trust. Their primary clientele is age 50 and above, although they can help those of all ages. Providing Medicare Benefits, Social Security guidance, and Retirement Planning to ensure clients cannot outlive their income. Proudly serving hundreds of clients per year with medical benefits and financial services. Currently available in Texas and Virginia and looking to expand soon.
Please click on these links to learn more about me and my services.
https://annuity.com/author/chris-turner/
https://annuity.com/chris-turner-honored-with-prestigious-invitation/
https://annuity.com/meet-chris-turner/
If you need more information about me, Google my name.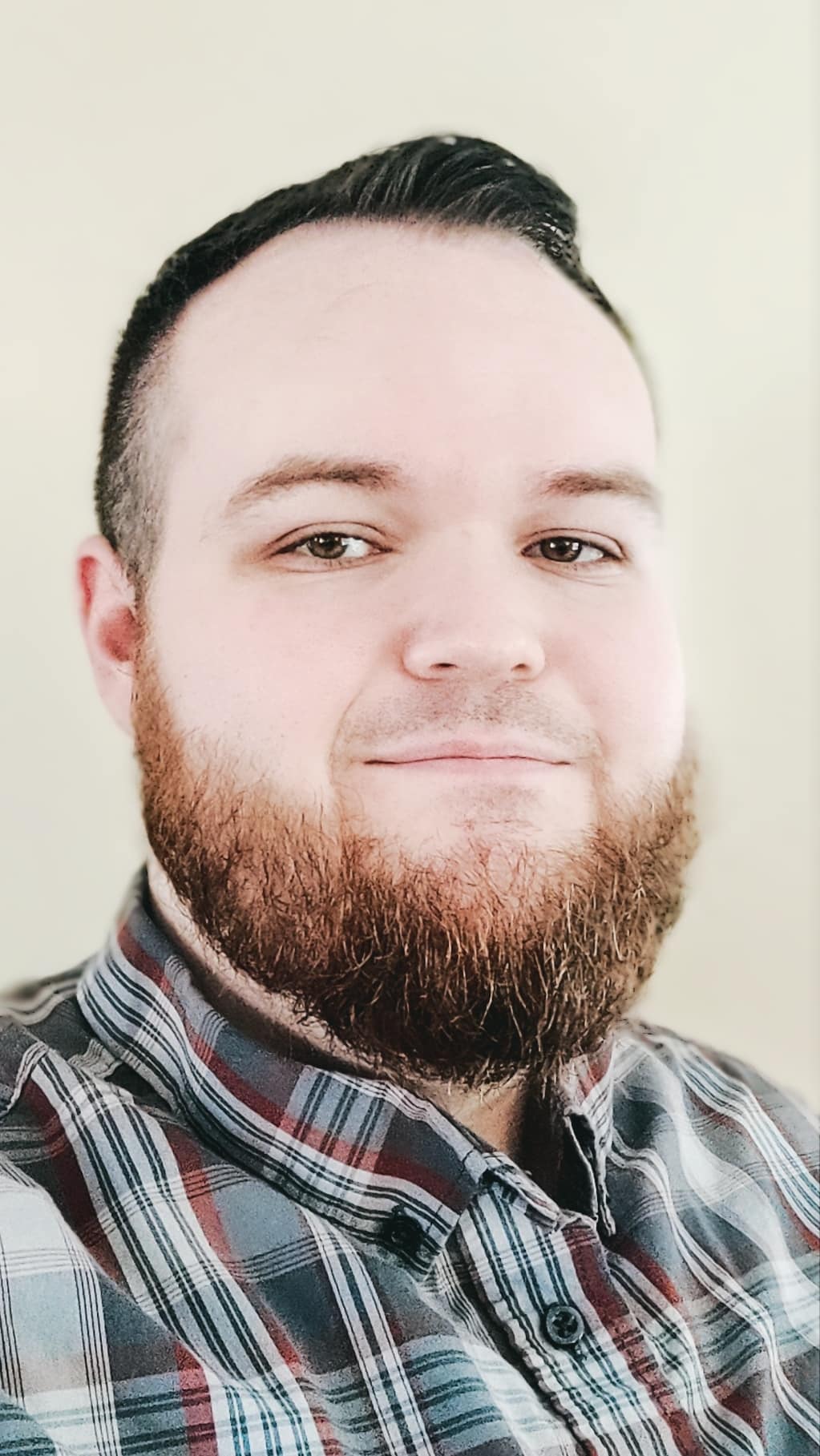 Christopher Turner
Founder/CEO and Senior Agent
Direct Line: (832) 743-1080