Chris Turner Honored With Prestigious Invitation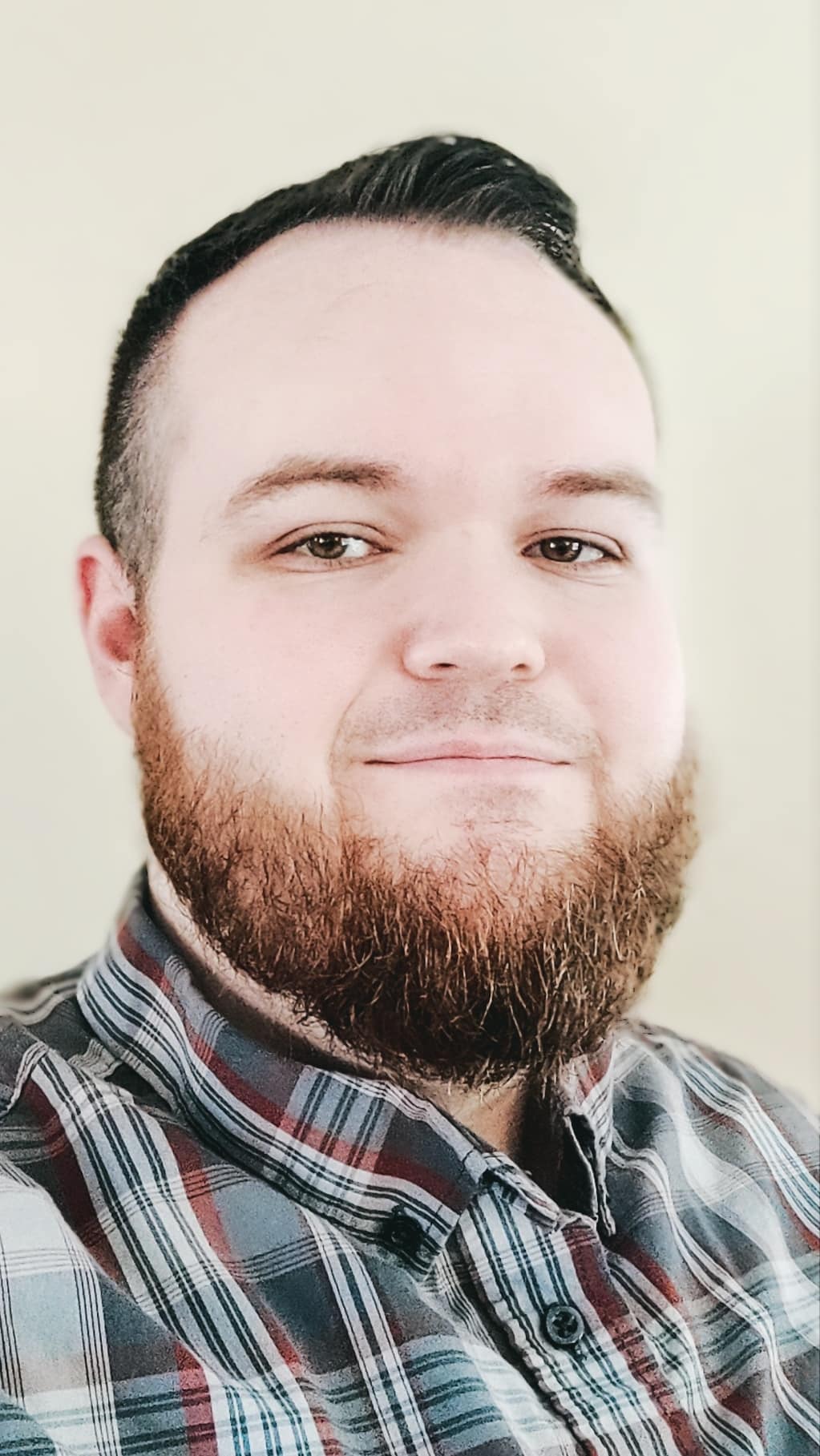 Chris Turner, Houston, Texas, has accepted an invitation to become an "Invited Author" on the financial website, https://annuity.com. Chris now joins an elite group of financial experts who share information about approaching retirement without market risk by authoring meaningful and useful articles focused on those retired or about to retire.
Chris Turner was born in Houston, Texas, although he grew up in his mother's home state of West Virginia. He returned to Texas as an adult and led a successful career as a Lieutenant with the Texas Department of Criminal Justice. Eager to forge his own path and passionate about finance, Chris became a Licensed Insurance Advisor in May of 2019. His agency now serves hundreds of clients per year with medical benefits and financial services.
Rooted Insurance and Financial Services operates on the core values of Integrity, Commitment, Good Faith, and Trust. Our primary clientele is age 50 and above, although we can help those of all ages. We provide Medicare Benefits, Social Security guidance, and Retirement Planning to ensure our clients cannot outlive their income. We currently service Texas and Virginia and are looking to expand soon.
Learn More about Chris:

Christopher Turner
Founder/CEO and Senior Agent
Direct Line: (832) 743-1080

Annuity.com has a simple mission. Educate people about annuities and help them determine whether an annuity is right for their retirement portfolios. We provide unbiased information on a multitude of topics needed to make optimal decisions for our own specific needs. Because we are not an insurance company, we have been able to remain a consumer-focused site, providing timely, objective, and quality information since 1995.