Charles Watt Professional Credentials
Charles founded Castlebay Financial, and he is a Financial Advisor focused on educating individuals and their families as they negotiate the financial challenges of retirement. His lengthy career includes an expansive knowledge of Financial Planning.
For over twenty years, he has guided people to understand their investment options and how to protect their savings. At heart, he is an educator with a zeal to do right by his clients and to ensure their financial peace of mind.
Please click on these links to learn more about me and my services.
https://annuity.com/meet-charles-watt/
https://www.linkedin.com/in/charles-watt-90a0897/
If you need more information about me, Google my name.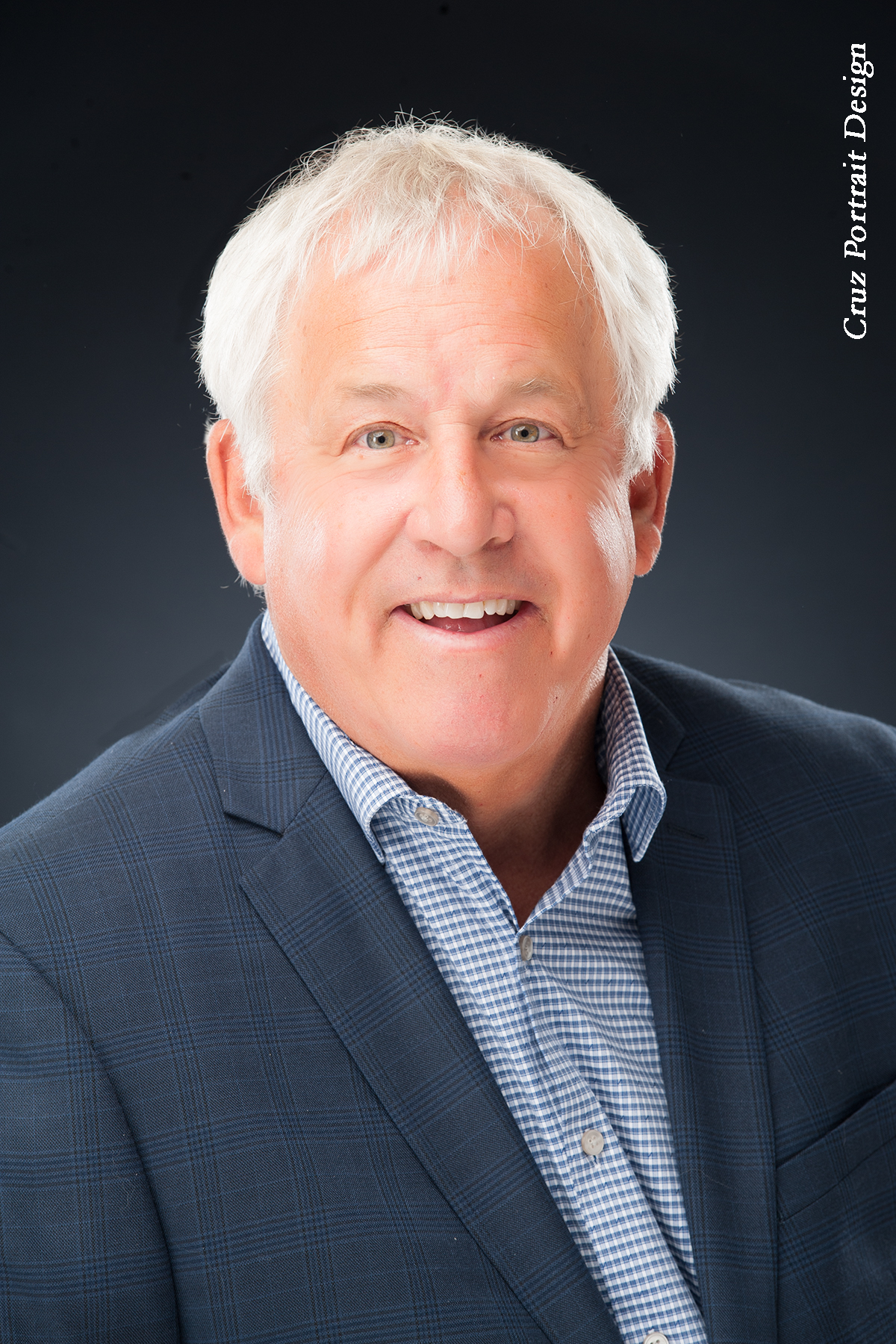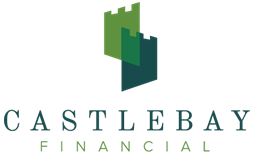 941-371-6100  | *Cell:  561-827-3006