Chad Owen Safe Money Radio Show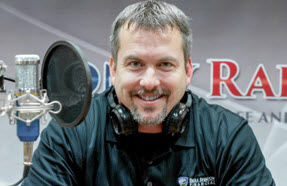 Chad Owen is the owner of Eagle Shadow Life & Annuity, Retirement Realized, and the host of Safe Money Radio.  Chad continues to be named by multiple organizations as one of the top Safe Money and Income experts in the nation.  He specializes in removing his clients' money from market volatility and has helped countless individuals avoid the significant retirement losses that many experience year after year due to market uncertainty.  As one of the nation's leading producers of no-market risk income planning strategies, Chad has been called on by several field marketing organizations to mentor and train agents on how to develop a suitable, solution-based plan for their clients properly.
Determined to pass his years of experience on to agents and to break the stigma of a corruption-filled industry, Chad has created the Retirement Realized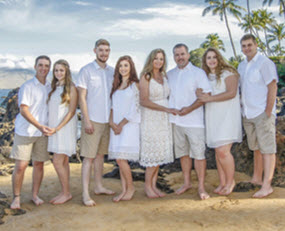 Agents Academy, where he trains agents on how to become successful – the right way.  In his personal life, Chad is involved in local and international missions by providing leadership training in impoverished areas of the world.  He has been happily married for 25 years and has four children and two sons-in-law, where he currently resides in Buda, Texas.
"Over the years, we have helped clients protect millions of dollars in retirement assets, never losing a penny from market downturns. There is something truly beautiful about being able to help people have peace about their financial future."
~ Chad Owen
Join others who have benefited from Chad's no-nonsense approach to retirement planning:
Sundays 2:00 pm to 3:00 pm
Learn more about Chad: esf.retirevillage.com
Fixed Annuities, Retirement Planning and Safe Money Strategies
 
Eagle Shadow Life & Annuity.  LLC. Buda, TX, 78610.  (512) 608-3780
chad.owen@retirevillage.com