Brian Swerdlow Honored With Prestigious Invitation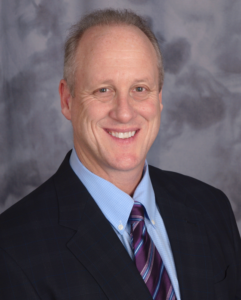 Brian Swerdlow, Schaumburg, Illinois has accepted an invitation to become an "Invited Author" on the financial website, https://annuity.com. He now joins an elite group of financial experts who share information about approaching retirement without market risk by authoring meaningful and useful articles focused on those retired or about to retire.
As founder and CEO of Anchor Financial Advisors, LLC,  Brian Swerdlow is committed to the idea that stress-free retirements don't happen by accident.  Instead, a successful retirement is realized only when a person's relationship to money is understood, clarified, and transformed.  Using strategic, holistic planning models and tools, Brian assists clients in all stages of the financial journey, from the accumulation of necessary growth-focused assets to the creation of spend-down plans.
Brian's goal as a fiduciary advisor is to help clients discover how to avoid running out of money when they retire.  He achieves this objective by designing ethical, data-driven blueprints to help his clients avoid paying more in tax than absolutely necessary and by refining portfolios so that growth is achieved with less risk.
Learn More about Brian: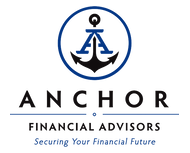 Annuity.com has a simple mission. Educate people about annuities and help them determine whether an annuity is right for their retirement portfolios. We provide unbiased information on a multitude of topics needed to make optimal decisions for our own specific needs. Because we are not an insurance company, we have been able to remain a consumer-focused site, providing timely, objective, and quality information since 1995.