Brandon Herbst Honored With Notable Invitation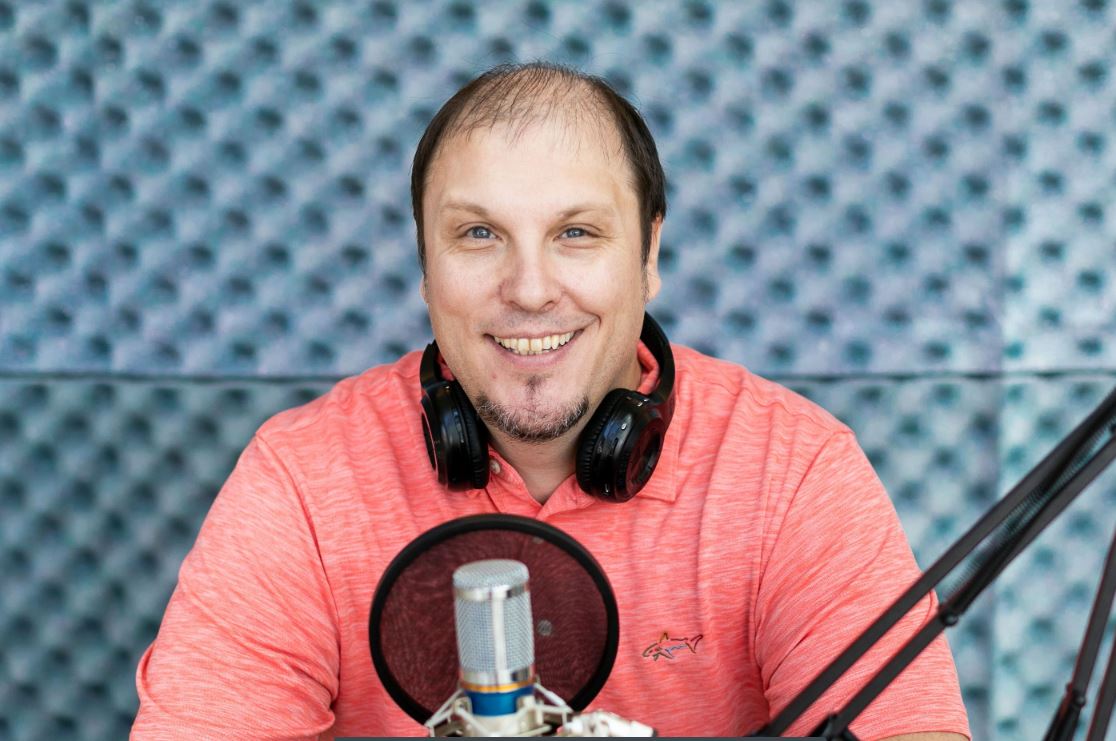 Brandon Herbst, Phoenix, Arizona, has accepted an invitation to become an "Invited Author" on the financial website, https://www.annuity.com. Brandon now joins an elite group of financial experts who share information about approaching retirement without market risk by authoring meaningful and useful articles focused on those retired or about to retire.
With a background in Insurance and risk mitigation for over 20 years, Brandon has been helping those that are at, near, or approaching retirement by educating them on the best strategies to grow their retirement assets in these volatile times. "I look at my job as an opportunity to educate, not to sell. Helping people understand what strategies are available to them is an opportunity I truly cherish. Many folks do not realize they can keep their principal safe from market risk while still having the opportunity to earn a solid rate of return, while also having the ability to receive an income stream that they and their spouse can never outlive."
Brandon has been married to his longtime partner, Stephanie, for nearly eight years. Together they have one young son, two pugs, and a shichon.
Learn More about Brandon:
https://safemoneyone.retirevillage.com/
15845 S. 46th St., Ste 147 Phoenix, AZ 85048

Annuity.com has a simple mission. Educate people about annuities and help them determine whether an annuity is right for their retirement portfolios. We provide unbiased information on a multitude of topics needed to make optimal decisions for our own specific needs. Because we are not an insurance company, we have been able to remain a consumer-focused site, providing timely, objective, and quality information since 1995.