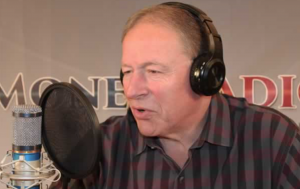 Join thousand of listeners learning how Bill helps his clients solve there retirement planning by removing market risk and guaranteeing income will last as long as they do!
Bill is the host of Safe Money Radio – Portland, Oregon. Saturdays 8-9am on KEX 1190AM.
Bill has over 35 years in the insurance and financial industry. The last 20 years as President of his own company with over 200 employees and 14 locations in Oregon and has been an industry leader since the mid seventies. Bill is an avid volunteer with various charitable organizations in Oregon. Bill is a licensed life insurance professional in Oregon and Washington and is a member of the National Ethics Association. He is also a graduate of Washington State University, has been married for over 35 years and has two adult married children and two grandchildren.
"I love the Northwest, the natural beauty, the people, the recreation is the best anywhere."
Bill
Learn more about Bill and his approach to retirement planning based on Safety, Security and Guarantees!
http://www.safemoneypdx.com
info@safemoneypdx.com
503 481-8595
Business Address: 5200 SW Meadows Road 150, Lake Oswego, OR 97035
Listen to Bill's Safe Money Radio Show on these fine stations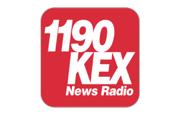 Saturday from 10:00 to 10:30 Am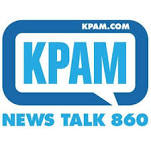 Saturday from 1:00 to 2:00 pm