Bill Carter Professional Credentials
Bill has over 35 years in the insurance and financial industry. The last 20 years as President of his own company with more than 200 employees and 14 locations in Oregon and has been an industry leader since the mid-seventies. Bill is an avid volunteer with several charitable organizations in Oregon.
"There are many ways to design a retirement plan, but it often seems overwhelming. There are so many unanswered questions. Do I have enough money to retire? What if my spouse or I live longer than we expected? Will we have enough income? What about unexpected medical costs or long term care? How much risk can I take in today's economic environment? Many of these questions are addressed and solutions implemented by experienced, well trained, high integrity investment advisers."
Please click on these links to learn more about me and my services.
http://billcarter.retirevillage.com/
If you need more information about me, Google my name.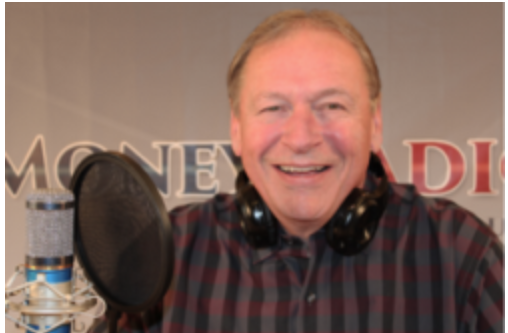 Bill Carter
5200 SW Meadows Road 150 Lake Oswego, OR 97035