Atul D. Dubal Professional Credentials
Atul has received the professional designation of CERTIFIED FINANCIAL PLANNER™ (CFP®) from the College for Financial Planning in Denver. The Financial Planning Association (FPA) is the membership organization for the financial planning community.
It's members, CFP professionals like me, are dedicated to using the financial planning process to serve the financial needs of individuals, families, and businesses and to help them achieve their goals and dreams.
Please click on these links to learn more about me and my services.
https://www.gotostage.Atul.Dubal.com/channel/
https://annuity.com/author/atul-dubal/
http://atulcfp.retirevillage.com/
http://www.plannersearch.org/financial-advisor/atul-c-dubal
If you need more information about me, Google my name.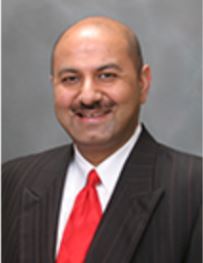 Atul D. Dubal
5506 Sunol Blvd, Suite 205, Pleasanton, CA 94566
(925) 202-1425