Arianna Del Palazzo Brings Retirement And Income Radio To Sanford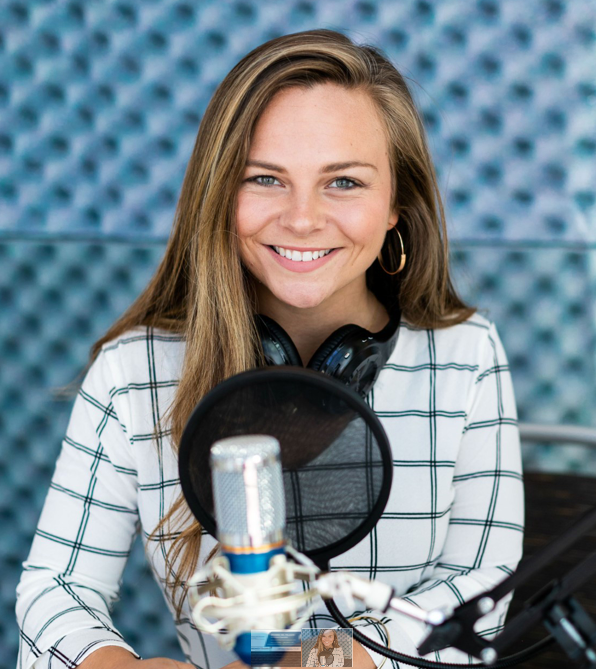 Arianna is an experienced retirement specialist sharing here expertise as the host of a Safe Money Radio on WPTI 94.5. Recently she became the youngest woman in the State of North Carolina to be elected for the position of County Commissioner.
Del Palazzo's philosophy of retirement is a fresh approach to the latest research. She knows each client's needs are unique and bases her recommendations on the three stages of financial life.
Join others who have benefited in listening to Arianna's no-nonsense approach to retirement planning as to how he explains a retirement planning can be free from market risk.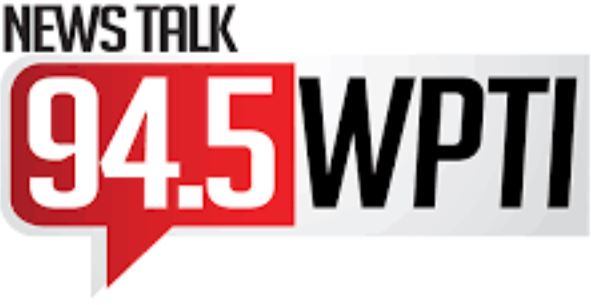 Saturday from 7:30 – 8:00 am
http://delpalazzo.retirevillage.com/
http://www.wearesafemoney.com/
425 Rolling Hill Rd. Suite A., Sanford, NC 27330