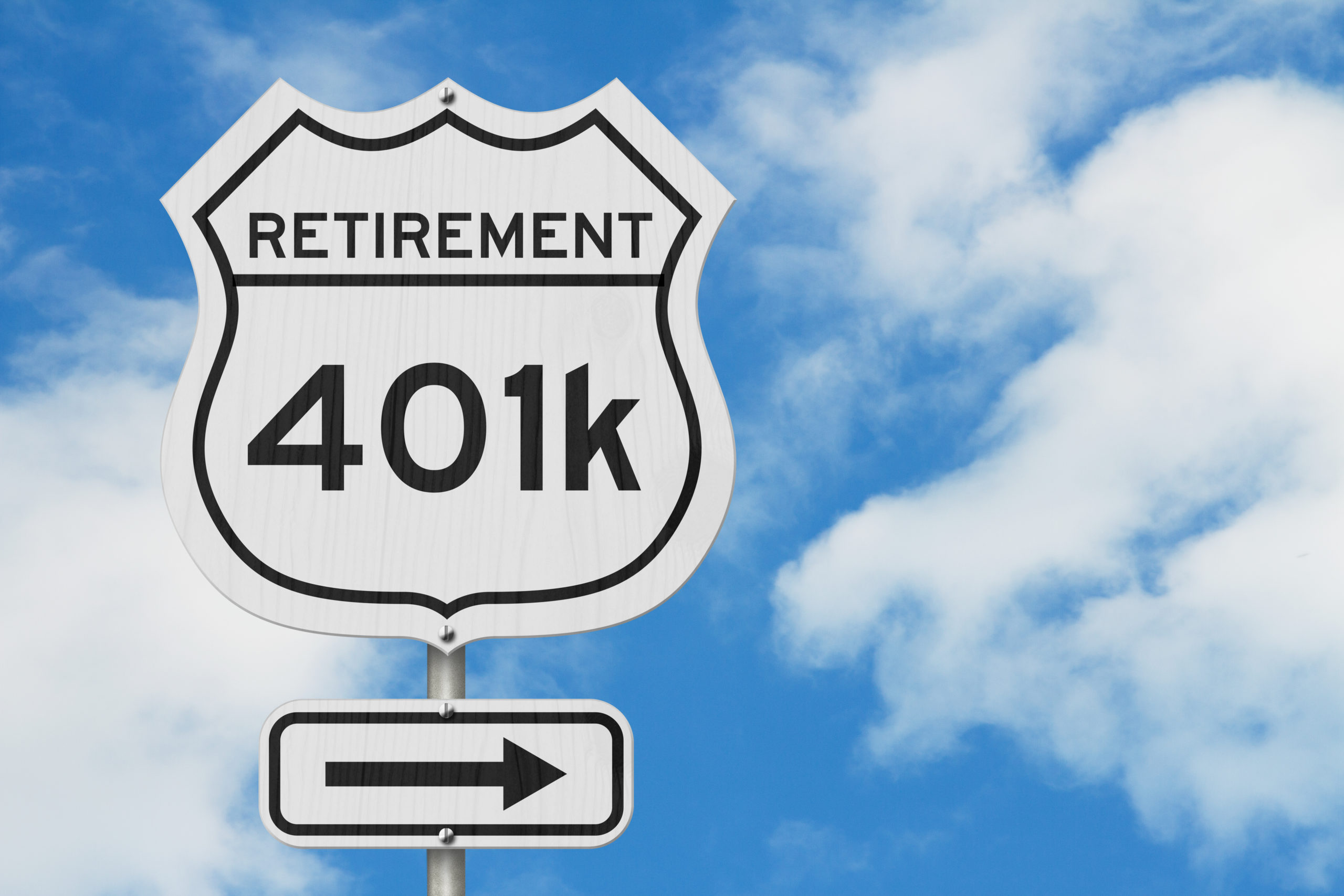 What Are Some Advantages Of Rolling A 401(k) Into An Annuity?
"Annuities provide guaranteed, predictable sources of income. But do pre-retirees with money in 401ks need to add them to their portfolios?"- Jim Fish
Annuities have some undeniable advantages over other financial instruments. For one thing, annuities make retirement planning more accessible by creating a guaranteed source of predictable income that lasts a lifetime. Annuities also protect your principal and can be designed to provide long-term care and legacy solutions.
So, if you are within a few years of retirement and have a 401k plan, should you think about moving that plan into an annuity? How do you make this move? What are the advantages and possible disadvantages of doing so?
The plus side of rolling your 401k into an annuity
Moving an IRA or 401k to an annuity without paying taxes is reasonably straightforward, although you will almost always want to first consult with a financial expert who specializes in rollovers. You will also need to speak with your company's human resources advisor to discover the nuances of doing a rollover relative to your company's plan.
That said, there are some excellent reasons a pre-retiree might choose to roll over their plan into an annuity product.
An annuity can provide a certain measure of safety. The law requires annuity issuers to set aside $1 for every $1 invested into their products. These reserves are a sharp contrast to the banking industry's "fractional reserve" system in which a bank can take in one dollar and loan out ten. During the Great Depression of 1929, many banks went under, but only a handful of insurance companies failed.
Annuities can provide guaranteed, predictable income. 401k plans typically offer mutual funds to their participants. Since mutual fund returns rise and fall with the movement of the stock market, they are not very predictable, nor are they guaranteed. Annuities make planning easier because they offer you a guaranteed stream of predictable income. You can make a lump sum deposit in an annuity and create a steady income that's paid to you monthly, quarterly, or yearly.
Fixed indexed annuities can be a safer alternative to savings accounts and bank certificates of deposit. You might profit from some market upside without having to risk any of your original investment.
Annuities are customizable for particular needs, including legacy creation.Many people believe that the unused balance left when you pass away is lost forever when you have an annuity. However, many modern annuities allow you to pass an unused annuity balance to your loved ones.
You can have an optional rider for nursing home care. Long-term care is a significant worry for those in retirement or who are about to retire. Many annuities offer riders that give you long-term care benefits.
Many annuity contracts have no fees. Despite what you may have heard about annuities being "too expensive," there are fixed, indexed, and income annuities that have no fees at all.
Bottom line:
There is an undeniable appeal to having a lifetime income stream in your portfolio. After all, no one wants to run out of money before running out of life.
Rolling over a 401k or other qualified employer plan into an annuity is a fantastic option for creating such an income stream. You must keep in mind, though, that this strategy is not suitable for every senior. You should always consult with a rollover expert to determine potential downsides and ensure that all requirements and deadlines are met. If you are considering doing a rollover, make sure you research the process thoroughly and give yourself enough time. If you have more questions about rollovers, reach out to me, and I will be happy to help you.