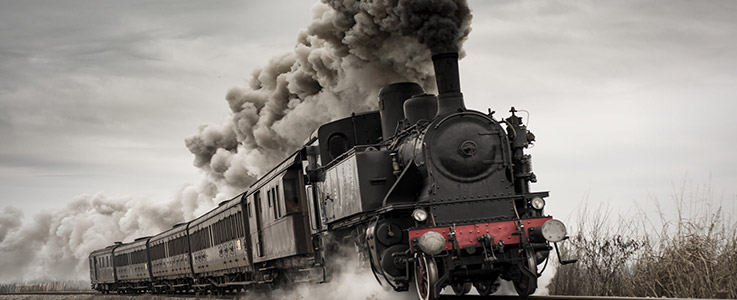 The Economy Is Rebounding And So Are Fixed Indexed Annuities
Our economy is picking up steam and moving forward after the Covid-19 pandemic shutdown our country has been enduring.
The economy is showing it is resistant and is very strong and moving forward.  There will no doubt be surprises and some resistance, but given the business comeback we are seeing, the market in my view is poised to continue forward and upward this year 2020.
Fixed Indexed Annuities are taking advantage of the market recovery. The index strategies follow the V-shaped recovery up and are compiling interest gains and will continue as the market recovery becomes larger and gains steam.   March and April were especially tough, wiping out earlier interest gains and dreams of many for a robust market year.  The fast V-shaped recovery is due to the hard economic work of the Trump administration to wipe out many business regulations and provide business growth opportunities for all businesses, small and large.
Putting your money in a safe instrument to gain interest reminds me of the biblical parable in the book of Matthew in which a Master trusted his servants with some money to take to the exchangers. While he took a journey, he also expects usury, or interest, on his money.  Fixed Indexed Annuities (FIA) provide interest based on the performance of the stock market when it goes up, but never lose during market downturns.   They also offer additional options for guaranteed income and monies for wellbeing benefits in retirement years.  The knowledge of FIA's has been benefiting millions since 1995 when they were first introduced.
People who have made the choice to depend on a Fixed Indexed Annuity, like me, love them and consider it their best option for their retirement funds.
I love Fixed Indexed Annuities and believe you will too.