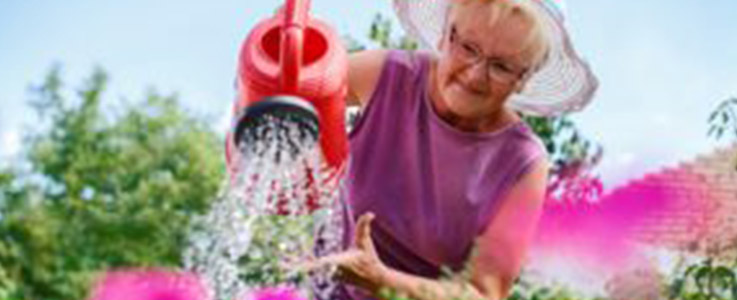 I've always been a fierce proponent of "practicing what you preach." When I buy a car, I always ask the salesman "what do you drive? What does your wife drive?" When deciding on a home improvement project, I ask the contractor: "If it was your Mother's home, what would you recommend?"
You get the idea.
When I meet with clients, and we speak about retirement accounts or Safe Money accounts, I used to show them my own mother's annuity statements (when she was still alive). Now I show my own statements. My statements are NOT for 'token' amounts.
My annuities are fixed, guaranteed, and are for many hundreds of thousands of dollars. All of my retirement monies are in fixed, guaranteed annuities, annuities, and 99% (literally) have the Lifetime Income Rider that guarantees I can never outlive my money- and neither can my wife! Not only that, but if after my wife and I both pass away, if there is any money left in those accounts, 100% will then go to our children. Talk about "having your cake and eating it, too"!
So why did I choose Fixed, Guaranteed, annuities for my family's future?
My money is SAFE. My money will grow when the stock market grows but is completely protected when the market falls. I can never lose money due to a drop in the market. My gains are locked in '- never exposed to market loss.
I pay NO Mandatory fees.
Annuities are literally, the only way to get a contractually guaranteed (there's that word again!) Income for Life for my wife's life and mine; A Paycheck that we cannot outlive.
This is why I recommend them to my clients. Does that make sense?
And, guess what? I am currently semi-retired (I work with existing clients and anyone they refer to me, but I'm not marketing for new clients); I live on Social Security, AND two of my Lifetime Income accounts have been activated. And, I'm here to preach to you, they work. Just Like they were promised to work!
That is why I practice what I preach!