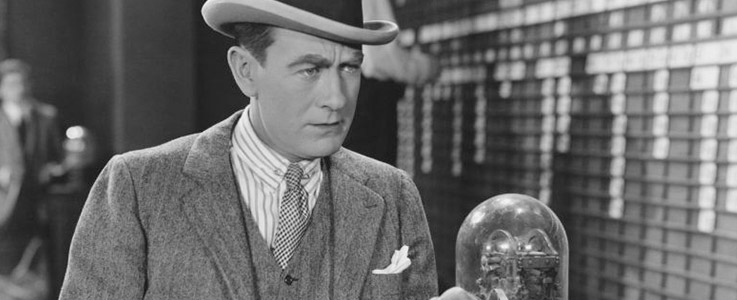 No One Is Calling Me And I Am Glad
Unprecedented growth in the stock market and now a downslide, why are my clients not calling me?
After more than a decade of unprecedented growth without any significant corrections (378% Growth from March 9, 2009, to December 31, 2019*), we have just had one of those Black Swan events occur with the Coronavirus epidemic, this came out of nowhere and has thrown the markets into a tailspin.
I don't believe anyone saw this coming, and so everyone with money in the market is hoping and praying that this is just a short-term correction. However, with markets down over 15% in a few days, the anxiety level continues to rise. Could we see another 40-50% correction as we saw in 2000 and again in 2008?
According to the " experts, " most people do not think that is the case as all the economic indicators, according to the "experts," are very strong: high consumer confidence, low unemployment, etc., but nobody knows. Moreover, the average Bull Market lasts between 4 ½ to 5 years*, and we have more than doubled that figure with this latest upswing since 2008.
I was walking my dog the other day, and it suddenly struck me that, hearing all the fear by the talking heads on the market shows on TV and Radio trying to figure out what is coming next. I have not had even one of my many clients call me worrying about the money they have deposited with the companies I represent!
That reinforced for me why I do what I do.
(I have had worried calls from people who were still trying to decide if they should move any of their money from risk to safety).
Offering products with guarantees that protect your assets brings peace of mind to my clients and me while also allowing having decent returns in good years. Over the last decade, my clients have benefited from the phenomenal market that we have experienced, just like everyone who has their money at risk in the market. 
Many have seen multiple years with double-digit growth- but unlike market gains, these are real gains. When we have an up-year, those gains are locked in and can never be lost in a market correction!
So, no one is panicking or calling to see how much they are down. For those looking for guaranteed lifetime income in the future or for their funds to grow for wealth transfer, we have guaranteed growth every year- guaranteed- regardless of whether the market goes up or down. They are also not affected by the low- interest-rate environment that keeps getting lower and lower. By only offering products with principal protection that lock-in market gains in good years, have guaranteed growth as high as 14% a year simple interest or 7% a year compounding interest, and offering lifetime income you can never outlive; you can see why my clients are not calling me worried about what has happened to their retirement nest egg.
If you call your Financial Advisor and have a hard time reaching them because they are fielding so many calls from all their clients, trying to explain why they didn't warn them or move their money before the latest correction, maybe you are ready to look at a better option.
If so, I'd love to talk with you, and I will pick up the phone!
*S & P JP Morgan Asset Management
*S & P JP Morgan Asset Management