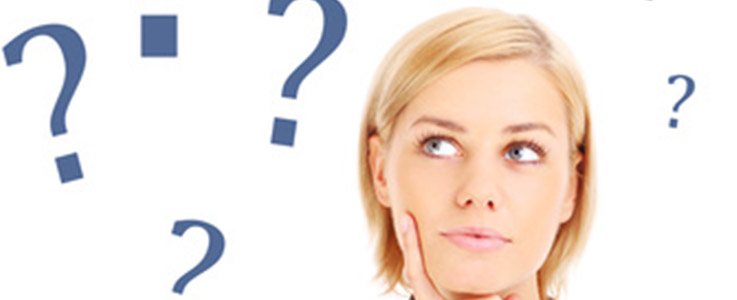 Is There a Way to Protect Assets and Provide Quality Long Term Care for Someone Already Receiving Care?
As a senior myself working primarily in the senior market, I am very much aware that the number one fear of most seniors is the fear of outliving their money.
I have written articles previously about how I have been able to solve this concern for so many people and to help them secure peace of mind. Other than Social Security and Pensions there is only one other resource that can guarantee lifetime income and that is an Annuity, but there are many types of annuities, and it is sometimes very confusing for someone looking at them for the first time. Trying to decide what is correct when there is so much contradictory information available on the Internet is almost an impossible task. That is where an independent agent like myself, with the knowledge of all the different companies and products, can sort through them all to come up with the right solution for each situation.
The fear of outliving their money is not the only fear that we hear about, however. Many people are also fearful of what will happen to their money if their health declines and they need home health care or even institutional care. A lot of the baby boomers that I speak with either have now or have had, or know someone close to them, who has had to care for an aging parent. This is usually a very trying, emotional experience seeing the ones who raised you and loved you all your life, now must be cared for. In addition to the emotional aspect, there is also the financial drain that it has cost the family, which many of my clients have shared with me.
Because of these experiences, there is the fear that they may also end up in the same situation and be a burden on their children and family. Also, there is the fear of depleting the inheritances that they hope to leave to their children and grandchildren. But by the time this becomes a concern, most seniors are at an age or have health issues that make traditional Long-Term Care Insurance impractical, if they can qualify at all.
Also, we hear about the continuous rising premiums for Long-term Care coverage and the fact that many leaders in this industry have now opted out of it. With all of this, most people are reluctant to spend the money on something they hope they will never need. Fortunately, there are alternative solutions that can assure this coverage should it ever be needed, without having to pay any premiums at all. I covered one of these solutions in an earlier article titled "Use This IRA Solution to Eliminate Long-Term Care Premiums". This article was based on a case that I was able to solve for one of my clients. There are other strategies that we have available to protect assets from Medicaid Spend-down Rules and preserve inheritances for the family while assuring proper care for the family member who needs it.
But what about the person who is already receiving care- is it too late to help the family in this circumstance?  Until now the answer has typically been that it is too late to protect assets from spend-down or the monthly outflow of money that could wipe-out any inheritance that was planned for the children and grandchildren. It has been challenging to have to tell the family that, but now there is a solution that can be offered to many in this situation! There has just been introduced into the Insurance Industry a product that you can only qualify for if you are over 65, cannot perform two acts of daily living or are cognitively impaired, but have a life expectancy of at least 18 months. In other words, you must be sick already to be considered for this program.
In these circumstances, you could qualify for coverage that would guarantee you lifetime benefits. This means that for just a portion of the person's existing assets they could purchase this coverage and know that the rest of their assets would be secure to pass on to those it was earmarked for! This eliminates the worry that all the assets will be spent and then the person will have to go on Medicaid, and possibly have a reduction in the quality of care they receive. This new solution can prevent the need to sell off family assets or put the burden on the rest of the family members to provide the financial resources to care for their loved one.
Adding this new option to the solutions already available for these two main fears of seniors will be a blessing to many people going forward.  
Feel free to contact me for information that may be relevant to your situation.