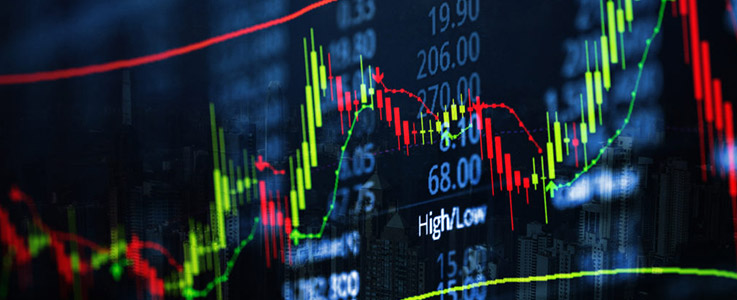 Ensuring Your Investment Success
As the old saying goes, "You can't argue with success." Indeed, the securities markets  (stocks,  mutual funds, etc.) have been wildly successful recently.   Since the catastrophic Covid drop of March 2020, the "market" has grown by 113% as of 12/31/21.
Think about that a minute, if your retirement funds were tied to the S&P 500 in some way, your money more than DOUBLED in less than 24 months.  Congratulations on your success.
Now, "What are you doing to ensure—to guarantee that success?  What goes up eventually comes down at some point.  In the last significant market drop, you lost 34% (March 2020).  Before that, in March 2009, the market had lost 57%; and the Dot-Com bust of 2002 cratered the market by 49%.  And how much control did you have over any of those market crashes?  None.
If my retirement account increased 113%, as it stands today, and then I lost 57% (i.e., 2009), I'd be right back where I started, wouldn't I?  I failed to lock in my gains when I had the chance.  A lost opportunity that I will likely have to wait 5-6 years (per historical data) to get back to the high point where I was.
Anybody who has ever been in a casino knows that the best time to walk away from that slot machine, blackjack, or craps table, is when you're ahead.  So why not protect at least some of your recent market success against the inevitable down-turns?  You can lock in those gains and ensure those funds will be there when you need them, especially if you're planning on retiring in the next 3-5 years and will need those investment gains to fund your lifestyle.
The financial tool that allows you to guarantee your market success is a Fixed Indexed Annuity.  Part of being a successful investor is knowing all your options and not keeping "all those eggs in one basket."
Learn how the benefits of Fixed Indexed Annuities can ensure your market gains.