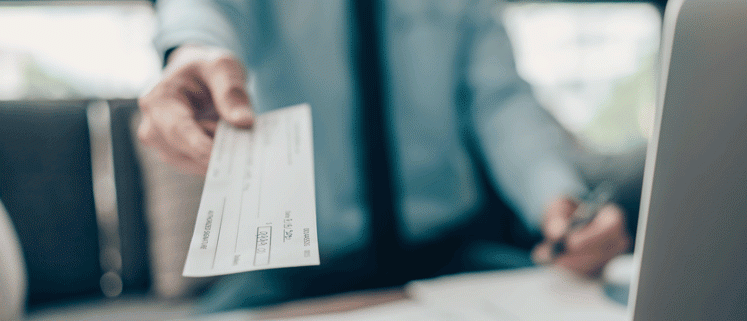 Do You Have A Guaranteed Paycheck For The Rest Of Your Life?
Like most people, you probably want to have a comfortable retirement. That means having ample money to cover your costs without worrying about running out. One of the best ways to get this done is by securing a guaranteed lifetime income. This is income paid to you for the rest of your life, with protection against the market. It's a great way to make sure you always have enough money coming in, no matter what!
An annuity with guaranteed income for life is an insurance product that can provide you with a regular stream of payments for as long as you live. This type of annuity is also known as a "lifetime income annuity." With a lifetime income annuity, you make a lump-sum payment to an insurer in exchange for guaranteed monthly payments. The size of these payments is determined by several factors, including your health, age, gender, and interest rate at the time of purchase.
Finding the right annuity.
Here are a few things you need to consider when choosing an annuity:
Decide how much income you need. This will help you determine the size of your initial investment.
Choose the type of annuity that best suits your needs. There are many types, so it's essential to research and understand the various features before deciding.
Decide how long you want to receive payments.
Not all annuities offer a guaranteed lifetime income. Some annuities only pay out for a certain number of years, or they may only pay during your retirement years. If you're looking for an annuity with a guaranteed lifetime income, be sure to ask about this feature when you're shopping around.
Keep the following in mind.
When choosing an annuity, you need to make sure the annuity is from a reputable company. Many companies offer annuities, but not all are created equal. It's important to research and choose a company with a good reputation.
In addition to knowing about the various types of annuities, it's also important to understand how they work. Annuities can be complex financial products. You should work with a finance expert who can help you understand the fine print. Be sure to ask questions and get all the necessary information before deciding.
If you're thinking about adding a guaranteed lifetime income to your retirement plan and the peace of mind it can offer, we can help. Call today and let us help you secure your financial future!