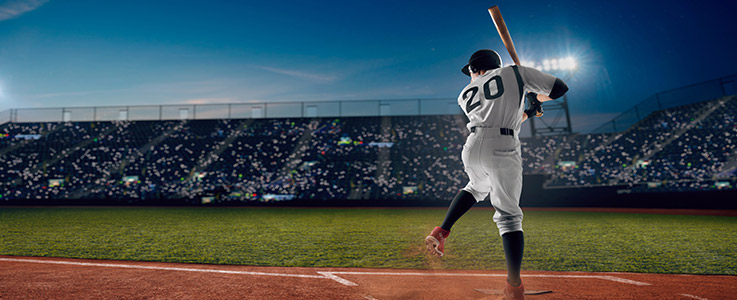 Baseball Great vs. Financial Meltdown
Our "Poster boy" in this article is baseball great Babe Ruth! You might ask yourself, what do historic baseball greats and the financial meltdown have in common? You might be a history buff or you might have no interest in the past, but you definitely want to look ahead to the future.  
The current financial spending has me very concerned! From the massive amount of newly printed money, War on fossil fuel, and many small businesses "killed" during the Covid pandemic, yet the market is still breaking new records every day – but for how much longer? If we stack all current events up on one side, we will see a very similar timeline and series of events that ultimately led our country into the Stock Market Crash of 1929 and the Great Depression of the 1930s.  
Months before the beginning of the Great Depression, Babe Ruth was highly encouraged by his financial advisor Mr. Heilman to prepare himself for a financial meltdown and move all his wealth into savings with "no risk" investments. Contrary to many other people who might have received a similar warning, Babe Ruth listened to the advice given.  
Babe Ruth moved his entire portfolio into fixed annuities with strong, sound insurance companies. Subsequently, the Ruth family did not suffer or "strike out" when it came to his fortune during the depression. Unlike most huge celebrities who at one point found themselves on the breadlines, "The Bambino" hit the most remarkable home run of his lifetime. He not only survived the Great Depression, but he also thrived.
I fear that we are approaching a time in our financial lives that could lead to another major correction, similar in scope to 2008 or worse. I could be wrong about the depth or impact of the correction. However, my strong feeling is this: Diversify part of your retirement portfolio into a safe strategy that still offers you all the upside of the current Bull-market, yet at the same time will protect you against any downside risk!
It has been said: When it starts to rain, it is too late to fix the leaking roof!