Angie Samuels Professional Credentials
Angie launched her career within the Financial Industry in 1992 in Southern California. Later she joined American Republic Insurance. This is where she discovered her passion for guiding senior citizens, spending time listening to their retirement goals. Angie educates clients on secure ways to maximize and protect their assets for retirement. Angie has built her retirement business one connection at a time. Angie founded Secure Senior Assets Inc. in 2013 as an independent agency. She has focused her independent brokerage career for those within and approaching retirement, assisting clients with their unique financial goals. 
Please click on these links to learn more about me and my services.
https://annuity.com/author/angie-samuels/
https://www.secureseniorassets.com/
If you need more information about me, Google my name.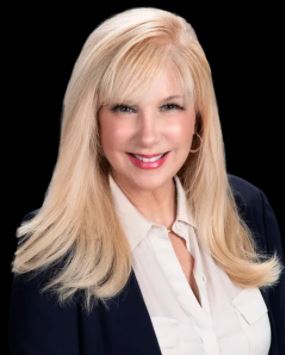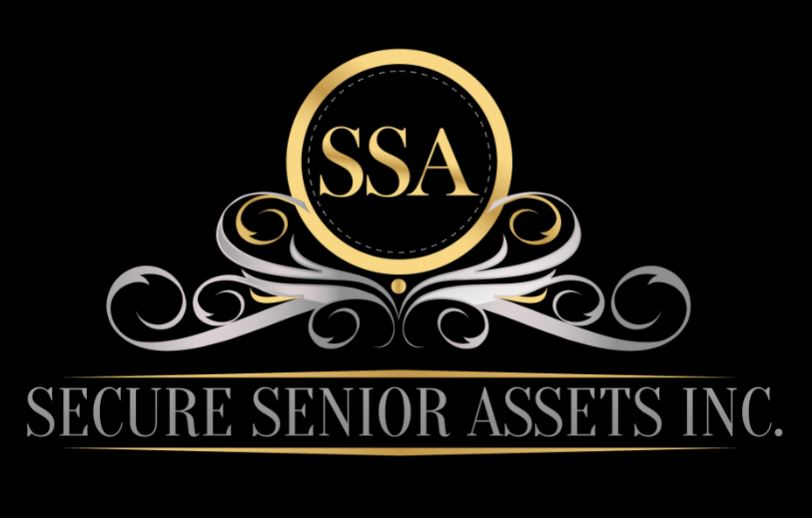 angiesamuels@secureseniorassets.com