Angie Samuels Brings Safe Money Radio To Scottsdale & Phoenix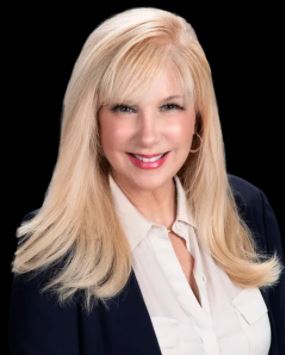 Angie is an experienced retirement specialist sharing her expertise as the host of Safe Money Radio on KFNX 1100. As the host of the Safe Money Radio show, Angie is frequently approached to speak on safe money concepts.
Angie began her Insurance career in 1992 in Southern California. She later joined American Republic Insurance. This is where her passion began to guide senior citizens, listen to their retirement goals, and share secure ways to maximize and protect their most valuable assets. Angie built her retirement business one relationship at a time. Founding Secure Senior Assets Inc. in 2013 as an independent agency.
She educates each client on strategies for designing retirement and other wealth transfer solutions. She takes great comfort in helping each client to find solid financial solutions to common retirement problems. Her goals are to help retirees preserve assets, financial liquidity, tax-efficient strategies creating a legacy, and ensure her clients do not outlive their retirement savings.
Join others who have benefited in listening to Angie's no-nonsense approach to retirement planning.

Sundays 11:00 am – 12:00 pm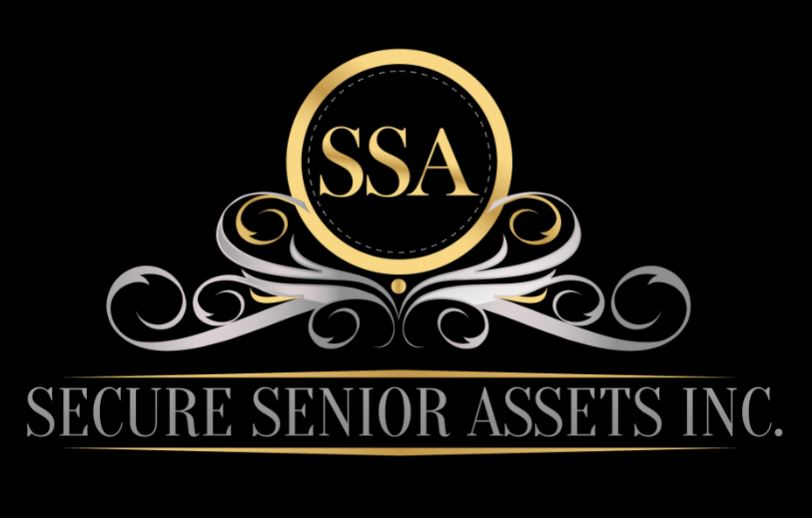 angiesamuels@secureseniorassets.com