Angelica Politarhos Professional Credentials
Angie's life experiences have given her a unique perspective on guiding her clients. She is focused on each individual's and family's needs and concerns. Angie is driven to educate clients to secure not only their retirement finances but help them prepare for life's unforeseen risks. Angie is an independent financial professional, specializing in providing education to her clients to make confident financial decisions. She now develops financial programs and insurance strategies, designed to address each unique circumstance as we approach retirement.
Please click on these links to learn more about me and my services.
https://www.gotostage.Angelica.Politarhos.com/channel/
https://annuity.com/meet-angelica-politarhos/
https://annuity.com/author/angelica-politarhos/
www.genuinefinancialadvisors.com
If you need more information about me, Google my name.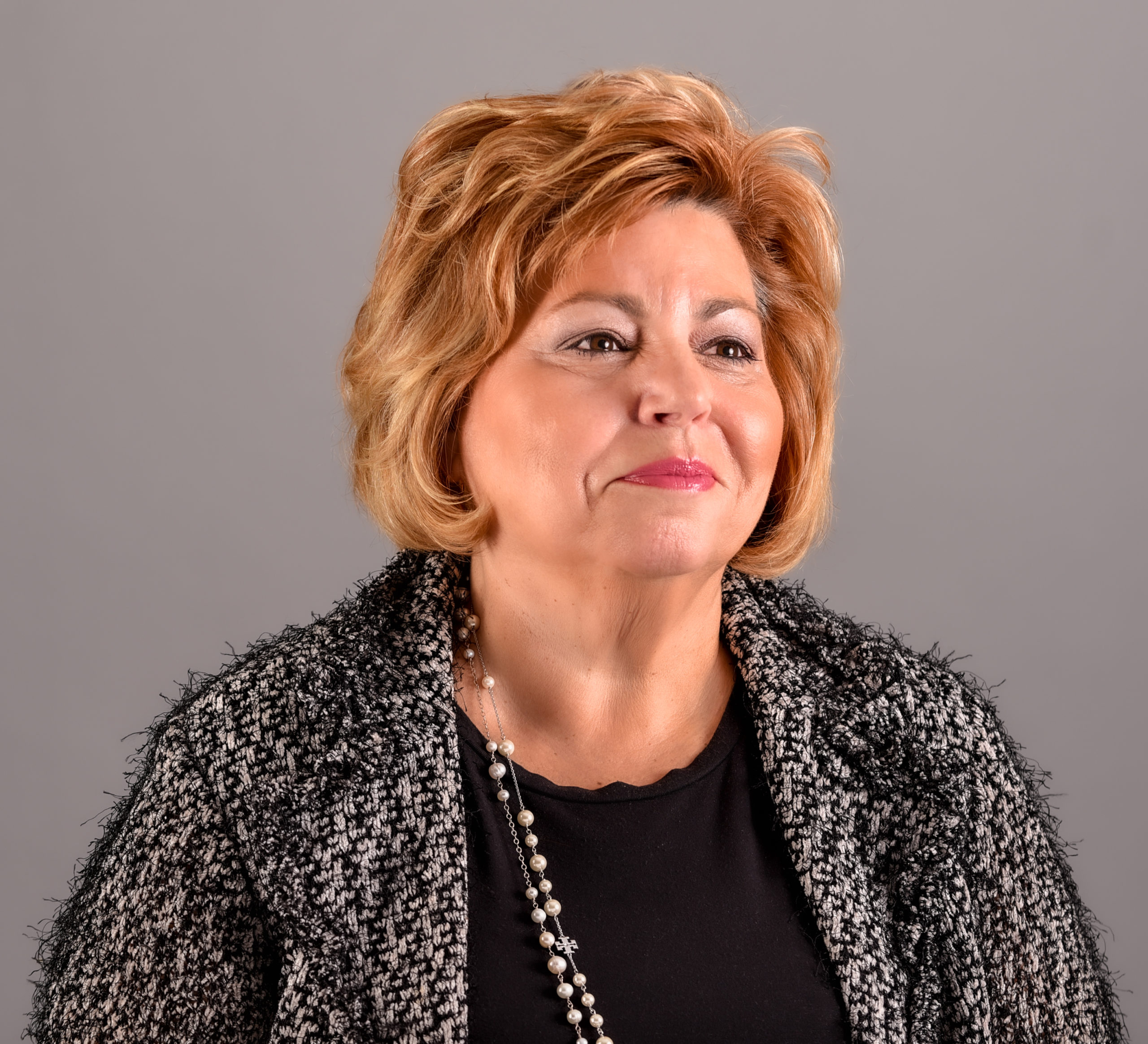 apolitarhos@genuinefinancialadvisors.com
501 Silverside Road Suite 31 Wilmington, DE 19809
(302)307-1498 | (610) 656-2942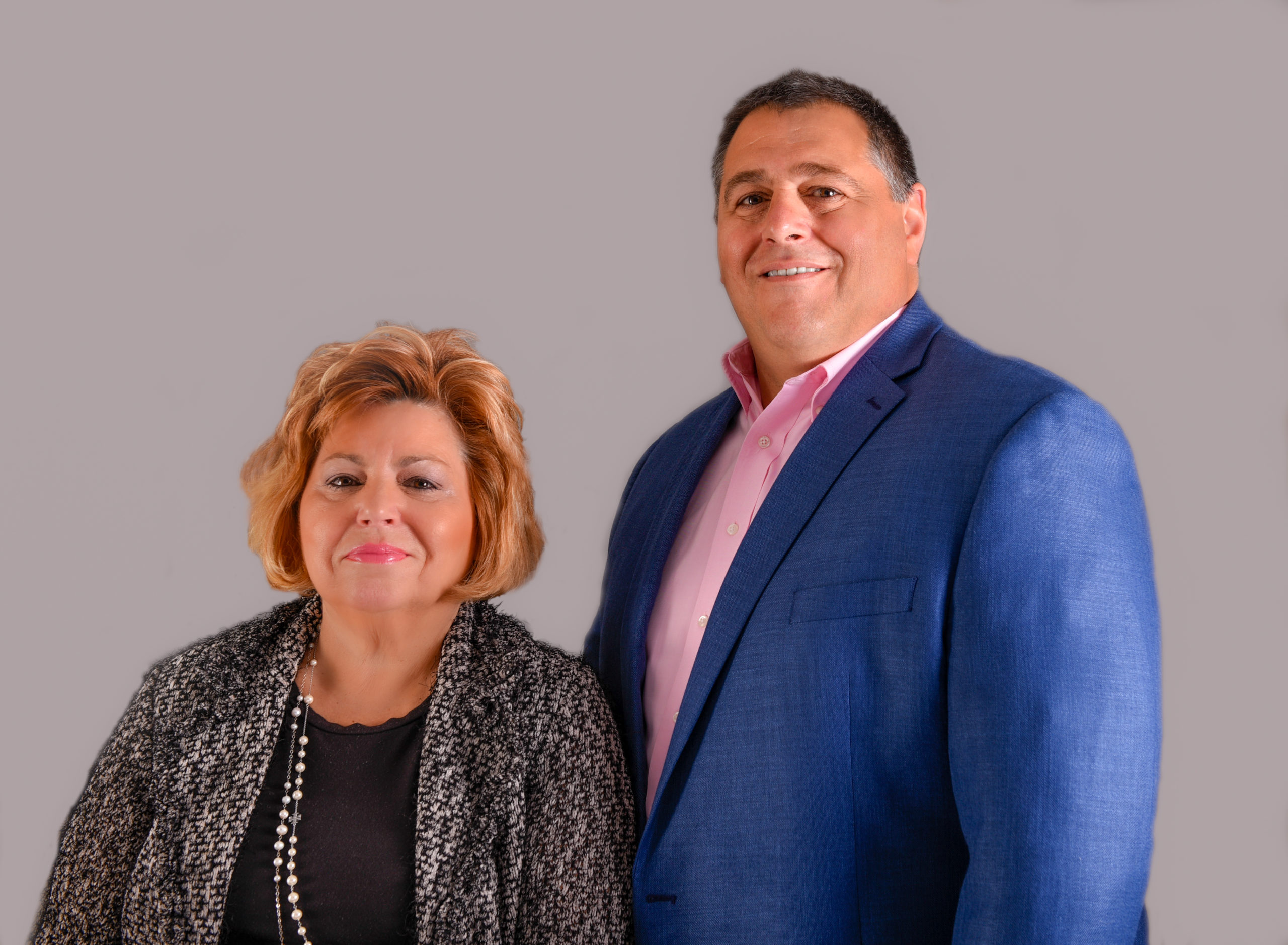 Angie, pictured with her brother and business partner, George Politarhos