Andrew Winnett Professional Credentials
As the founder of Legacy Builders Wealth Management, Andrew focuses on educating people already retired or nearing retirement, on how to obtain a worry-free retirement where their savings are always growing, never diminishing due to market instability.
Please click on these links to learn more about me and my services.
https://www.gotostage.Andrew.Winnett.com/channel/
https://www.legacybuilderscompany.com/client
https://annuity.com/author/andrewwinnett/
https://www.linkedin.com/in/andrew-winnett-331690156/
https://www.facebook.com/profile.php?id=100006610277761
If you need more information about me, Google my name.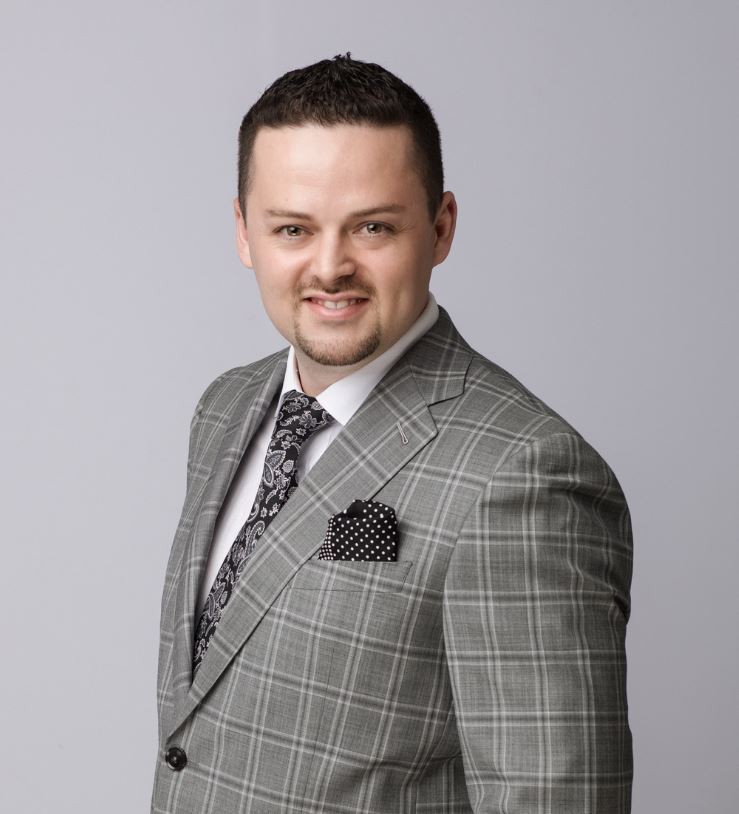 Andrew Winnett, Certified Financial Fiduciary®
President, Legacy Builders Wealth Management
877-644-7711 I 530-966-4260
Andrew@LegacyBuildersWealth.com
9005 Overlook Blvd. Brentwood, TN 37027