Andrew J. Pravlik Professional Credentials
As a retirement income specialist with 25 years of experience, he provides his clients with safe, predictable portfolios and guaranteed income risk-free of market changes. He can offer perspective-rich services for clients in Pennsylvania and throughout the country.
Andrew trusts the team approach for retirement and estate planning, which is a guiding principle for his firm Pittsburgh Financial Group, proudly affiliated with top estate planning attorneys and CPAs to coordinate your comprehensive plan.
Please click on these links to learn more about me and my services.
https://youtube/Andrew_Pravlik
https://annuity.com/meet-andrew-j-pravlik/
http://www.pittsburghfinancialgroup.com
If you need more information about me, Google my name.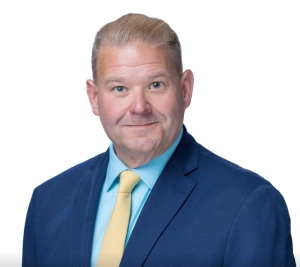 412-928-2676
651 Holiday Drive
Foster Plaza 5, Suite 400
Pittsburgh, PA 15220