Allen Masri Professional Credentials
Allen Masri, his wife, and their two children have resided in sunny southern Florida for 45 years. As a Federal Employee Benefits Consultant. Allen has helped people of all walks of life protect their retirement money while enjoying an income that cannot be outlived. Over the years, Allen has enjoyed giving his clients peace of mind by helping them save millions of dollars in retirement assets, and not one of those people has ever lost a penny to market adjustments.
Please click on these links to learn more about me and my services.
https://www.myfederalretirement.com/dir/1241cfm/
https://annuity.com/author/allen-masri/
https://allen.retirevillage.com
If you need more information about me, Google my name.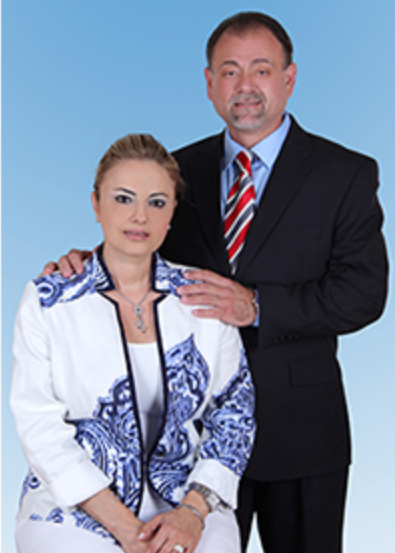 Allen Masri
2670 N University Drive Suite 201
Sunrise, FL 33322