Adam Rosendahl Professional Credentials
Since 2008, Adam has built his career around securing the most important tool in retirement: income. This seemingly simple concept encompasses many industries, and Adam is committed to educating and servicing his clients in tax planning, estate planning, income planning, and long-term care planning. As a Certified Medicaid Planner™, he is uniquely qualified to balance the complexities of income planning while maintaining eligibility for federal programs that may save families potentially hundreds of thousands of dollars in the event of an extended stay in a nursing home.
Please click on these links to learn more about me and my services.
annuity.com/meet-adam-rosendahl
annuity.com/adam-rosendahl-brings-safe-money-income-radio-to-pheonix
If you need more information about me, Google my name.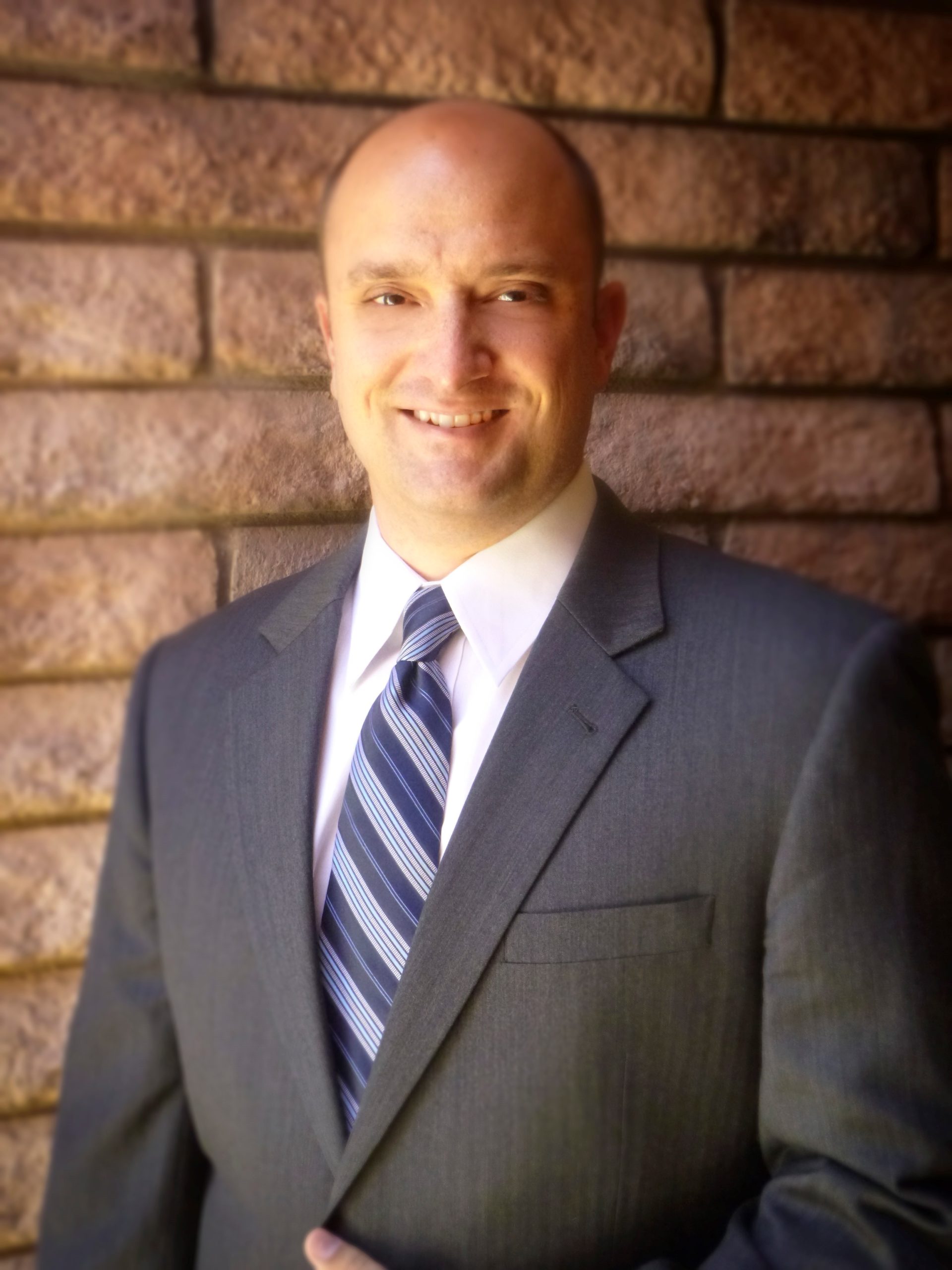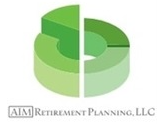 adamr@wealthinsurancecoverage.com