Aaron Hail Professional Credentials
Aaron Hail, CFP®, RICP®, is owner and CEO of Hail Financial Group. For over 15 years, he has assisted his clients in the areas of wealth preservation and distribution, retirement and estate planning, financial risk and tax reduction, asset protection, and guaranteed retirement income.
Please click on these links to learn more about me and my services.
https://annuity.com/author/ahale/
hailfinancial.retirevillage.com
http://ahail.retiresmarter.com/
If you need more information about me, Google my name.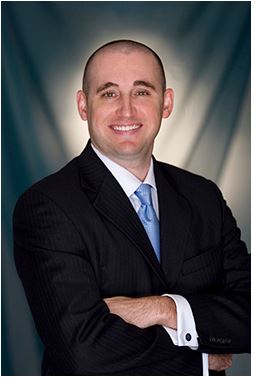 Aaron Hail, CFP, RICP
15333 N. Pima Road, Suite 133
Scottsdale, AZ 85260